Skip to Content
No Dental Insurance?
Let Fox Family Dentistry help your family gain access to affordable dental care with our in-house dental savings plan. This program provides all of your family's dental needs for the year, PLUS up to 2 emergency exams (and necessary X-rays) as well as discounts on teeth whitening and other dental treatments. This in-house plan cannot be used with dental insurance, but it is the perfect alternative for families who do not have access to or choose to not purchase dental insurance benefits. Call today to see how we can help you protect the smiles you love most.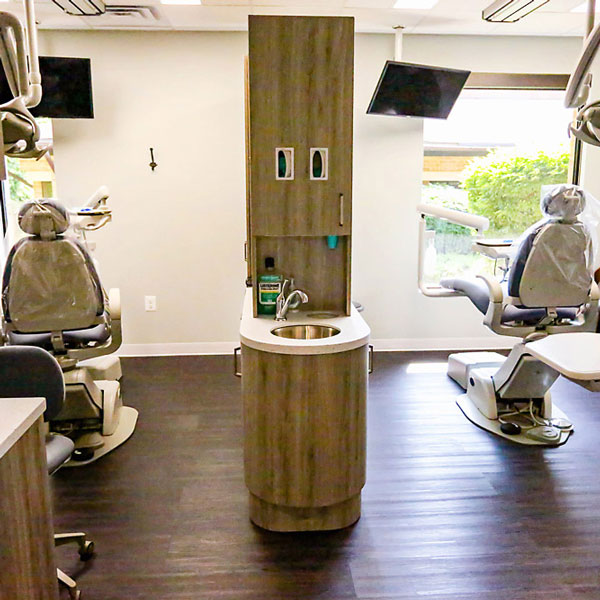 Plan Benefits
No Yearly Maximums
No Deductible
No Claim Forms
No Pre-Authorization Requirements
No Pre-Existing Condition Limitations
No Waiting Periods
With this plan, your family won't have to worry about deductibles, premiums, or the hassles of what treatment is or is not included under the plan. Check out our detailed brochure to the right and give us a call today to sign up!
*This is not insurance an insurance plan and cannot be transferred or used at other dental offices.
Fox Family Dentistry
Burke Office
5200 Lyngate Ct, Burke, VA 22015
Monday: 7:00 AM – 4:00 PM
Tuesday: 7:00 – 4:00 PM
Wednesday: 7:00 AM – 4:00 PM
Thursday: 7:00 AM – 4:00 PM
Springfield Office
7837 Rolling Road, Springfield, VA 22153
Monday: 7:00 AM – 4:00 PM
Tuesday: 7:00 AM – 6:00 PM
Wednesday: 7:00 AM – 5:00 PM
Thursday: 7:00 AM – 5:00 PM
Friday: 7:00 AM – 4:00 PM
Burke
Second Floor, 5200 Lyngate Ct, Burke, VA 22015, USA
Springfield
7837 Rolling Rd, Springfield, VA 22153, USA
We'll Take Care of Your Dental Needs at Fox Family Dentistry